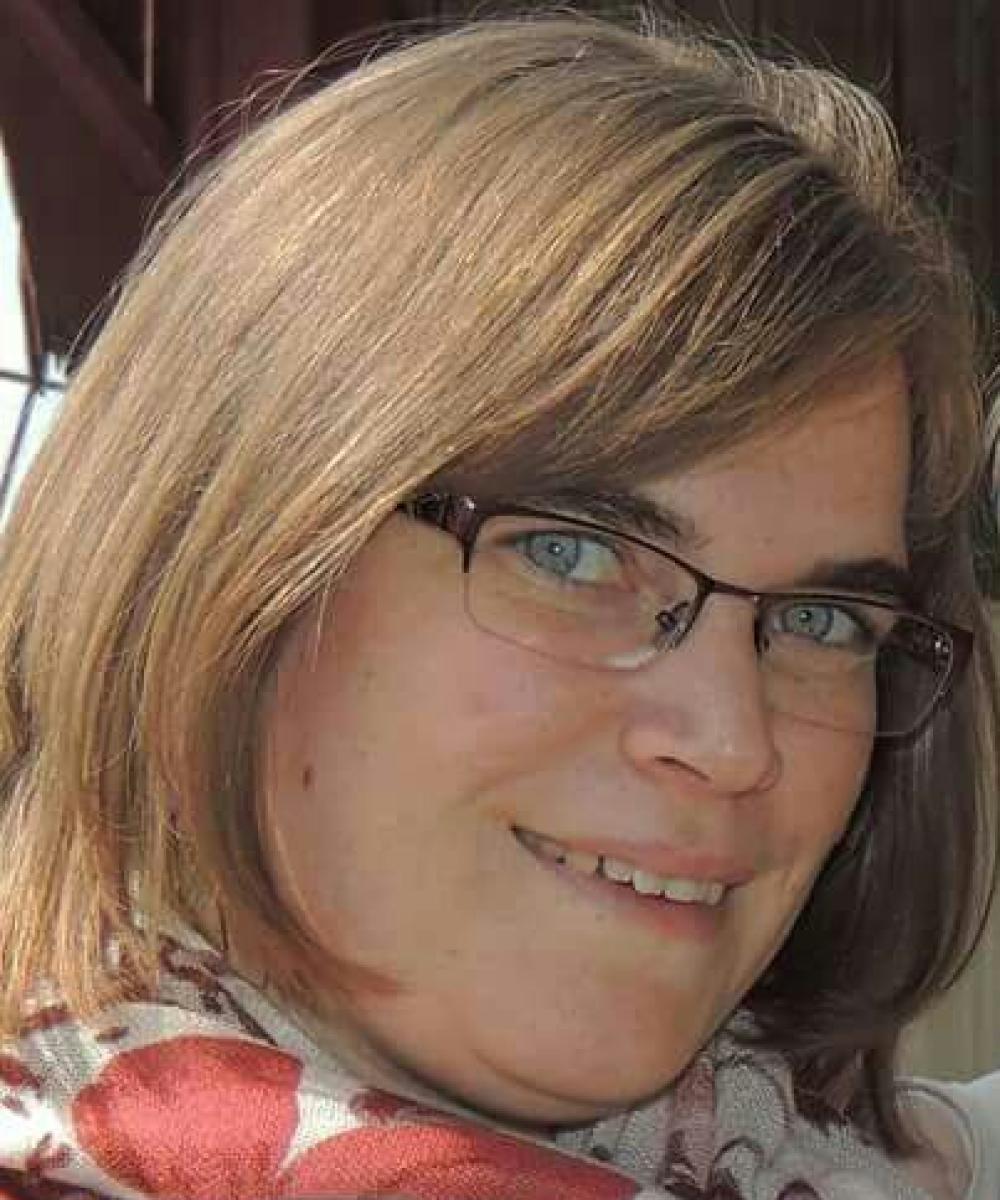 Andrea Penner
Office Manager
905-682-7722
Andrea Penner is our Office Manager.   She joined the practice January 2010.
Andrea has over 20 years' experience in the financial services industry.  Her interest was first peaked in high school after completing two co-op work terms within the financial services industry.  She formally began her career in financial services in 2000 where she quickly worked her way up through various Customer Service roles.  Andrea has over her career worked for Royal Bank, Manulife Bank, Canadian Tire Financial Services, Canadian Tire Bank and recently London Life / Freedom 55 Financial.  
Andrea lives in the Niagara Region with her husband Mark and their children Jeff and Gill.  She enjoys traveling with her family, volunteering, and most of all a good deal during a retail therapy session!
Andrea looks forward to assisting you further in getting your financial house in order.