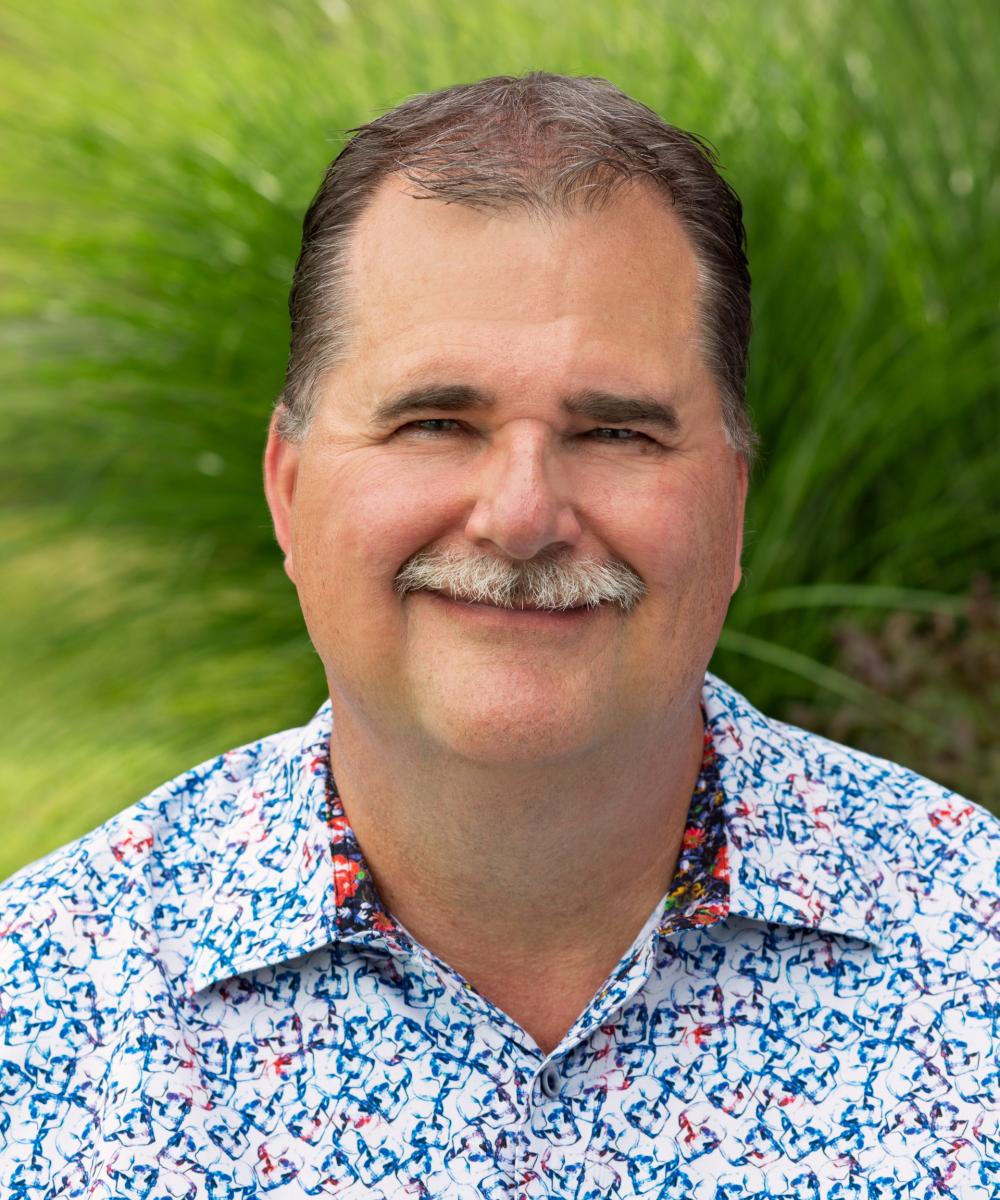 Richard Knabenschuh

CFP, CHS, RCIS, CCS, BA
Certified Financial Planner
Group Benefits Broker
905-682-7722
Richard is the founder of RK Life Strategies Inc. He has lived in the Niagara Region since coming to Brock University in 1985. Richard earned a bachelor's degree in Psychology in 1990.  He worked at Family & Children's Services for 6 years.  He began his career in the Financial Services Industry in 1996 when he was contracted by London Life. 

Richards' passion for helping his clients and for his community involvement was recognized in April 2006, when he was the recipient of a Top 40 Under 40 Award in the Niagara Region by The Niagara Business Link.  He has also received annual recognition for his services to his clients on a national level.   Richard has been a qualifying member of the Million Dollar Round Table (MDRT) since 2005 which recognizes the top financial advisors worldwide.  

With over 26 years of experience, our mission is to build a financial security plan tailored to help meet your specific needs. We're dedicated to understanding your goals and providing you with the professional financial security advice needed to help you achieve those goals.

Whether purchasing a home, financing a child's education or retiring comfortably, your goals are specific to you and your financial security plan should be tailored to your needs.

We'll help you understand the choices to be made and the products available to help build a financial security plan to achieve your personal or business goals. And once your plan is in place, we'll continue to work with you by reviewing your financial security plan from time to time with you to help ensure you're still on track to achieving your goals.